My life on the internet
Edit
I'm on several wikia wikis and some wikis outside of the wikia community. On the internet, I'm like a mindless zombie, watching YouTube Videos and editing Wikia. I use microsoft word a lot, but thats not really internet stuff. To find out more about my internet life, i have it all on my userpage in Video Game History Wiki. You can log on and find out about it. THANKS NEYOCORTEN FOR MAKING AN AWESOME WIKI!!!!!
My real life
Edit
My name is Tommy and I LOVE VIDEO GAMES!!!! One of my favorite video games is Pac-Man so i joined the Pac-Man Wiki. That was when i first appeared on the internet. My life is busy with school and eleven pets. Though I'm a nerd, I have a lot of friends and a big social life. I'm attending Middle School and i concider my self very mature. Actually, im not so mature once you get to know me!
My contributions
Edit
Other places to find me 
Edit
Wikia - PacBoyCraZ
StrategyWiki - Tommy-SAN
Bulbapedia - Tommy-SAN  
FROGGER RULES!!!
Edit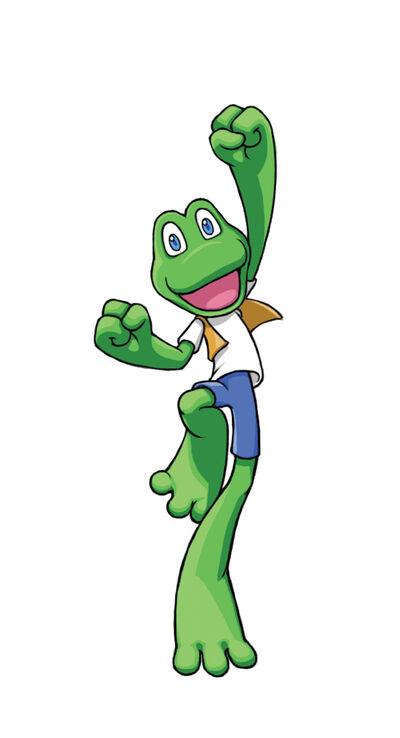 Community content is available under
CC-BY-SA
unless otherwise noted.